0909 860 7685
0909 860 7939
0909 860 7817
0909 860 7818
0909 860 7987
0909 860 7630
0909 860 7679
0909 860 7819
0909 860 7695
0909 860 7999
0909 860 7807
0909 860 7943
0909 860 7826
0909 860 7908
0909 860 7827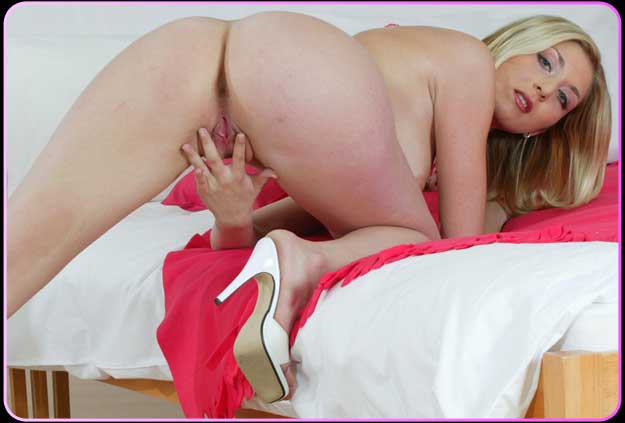 Real Posh Women Are Waiting for your Call!
We offer the hottest dirtiest Posh Phone Sex in the UK. Call now and discover filthy Posh Phone Sex Ladies of all ages and sizes to talk directly Live 121. Posh Women might seem like butter wouldn't melt but they can be the filthiest of all sluts behind closed doors! Hear them fuck themselves furiously with their array of sex toys and dildos, their cut glass accents groaning with pleasure as their moist cunts weep with pleasure!
Imagine talking to real posh ladies who may have just gone about their daily business, got home and felt like a bit of rough to chat to whilst frigging their sopping wet cunts. Surrounded by other posh people in their lives they want something completely different and just love Phone Sex with dirty commoners and rough guys. It really does turn on them on and send them into a frenzy of fucking! Dressing up in posh frocks and high heeled expensive shoes makes them feel sexy and in the mood for fucking. A lot of our women love to walk around their local boutiques flaunting their bodies, knowing that all the men they see, tongues hanging out can't have them, teasing them by walking past or sitting down and crossing their legs to reveal their seamed stocking tops. It turns them on to know that when they get home they can become the dirty little slut they really want to be. Behind their facade hides a totally filthy bitch who loves deep throating cock, taking it up the arse and feeling rock hard throbbing cock deep inside their sloppy cunts. Fancy some Posh Phone Sex? Dial that number now!
Only 36p per minute
All Our lines are open 24 hrs a day 7 days a week!
No credit card needed, Just dial the number
Real Live 121 Chat with REAL dirty sluts!
Visit us on your mobile for quick easy access