0909 860 7685
0909 860 7939
0909 860 7817
0909 860 7818
0909 860 7987
0909 860 7630
0909 860 7679
0909 860 7819
0909 860 7695
0909 860 7999
0909 860 7807
0909 860 7943
0909 860 7826
0909 860 7908
0909 860 7827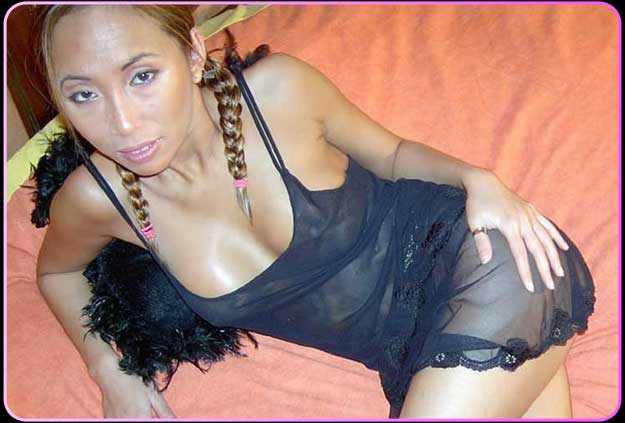 Hot 'n' Horny Lady Boys Are Waiting!
I've got a special package instore for you! It feels so wrong but feels so right! Welcome to our Lady Boys Phone Sex lines! Whether you're into chicks with dicks or are just curious, you need to call this sex line now! Chat live and play out your fantasy with a Lady Boy! Do you want to suck her huge cock or fuck her in the arse? It's up to you! Take a walk on the wild side and pick up that phone today. Get ready for a wank of a lifetime as you push the limits of your sexual perversions! If you think you can, then dial that number now and Fuck a Lady Boy today! Fuck them from behind or push your cock deep down their throats they love to have their tonsils tickled.
Maybe you want to take her hard cock deep up your arse. Whatever you would like from these lady boys they will be more than happy to oblige. Take it like a man! You should try everything at least once! This is Lady Boy Phone Sex at it's Best!
Only 36p per minute
All Our lines are open 24 hrs a day 7 days a week!
No credit card needed, Just dial the number
Real Live 121 Chat with REAL dirty sluts!
Visit us on your mobile for quick easy access