0909 860 7685
0909 860 7939
0909 860 7817
0909 860 7818
0909 860 7987
0909 860 7630
0909 860 7679
0909 860 7819
0909 860 7695
0909 860 7999
0909 860 7807
0909 860 7943
0909 860 7826
0909 860 7908
0909 860 7827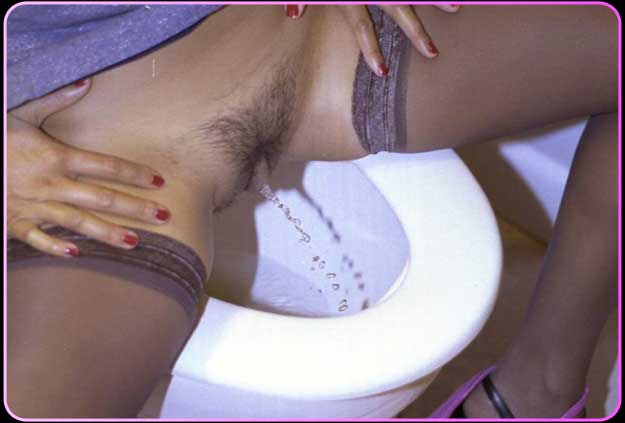 Pissing Pleasure Paradise!
What can this service offer you? Well, you can talk live, directly to our many Pissing Phone Sex specialists who are experts in all watersports fetishes. Whatever you desire, our pissing experts will listen to your requests, if you have any and make that fantasy a reality! if you're not sure what you want or if you've never done this before and are a little shy they will take you in their hands and lead you through a pissing experience you'll never forget. Whether you like pissing on women or women pissing on you. So get your cock out, get to your phone, dial that number and start your Pissing Phone Sex fuck now and at just 36p per minute you can't go wrong!
Cum into my bathroom and lay your head on my special man seat. Look up at me as I stand above you, my pussy inches from your face. Smell the aroma floating down and up your nostrils as you take a last deep breath before I let the urine gush from my pussy and flow over your face. Want to be my human toilet? Well, Urine Luck! If you think you can handle it just call me and try out this Pissing Phone Sex service now and if you like a bit of watersports you won't be disappointed. This is hardcore pissing action for hardcore pissing lovers. Drink warm golden amber from my precious pussy. The watering hole is now open so call that number at the top of this page now!
Only 36p per minute
All Our lines are open 24 hrs a day 7 days a week!
No credit card needed, Just dial the number
Real Live 121 Chat with REAL dirty sluts!
Visit us on your mobile for quick easy access