0909 860 7685
0909 860 7939
0909 860 7817
0909 860 7818
0909 860 7987
0909 860 7630
0909 860 7679
0909 860 7819
0909 860 7695
0909 860 7999
0909 860 7807
0909 860 7943
0909 860 7826
0909 860 7908
0909 860 7827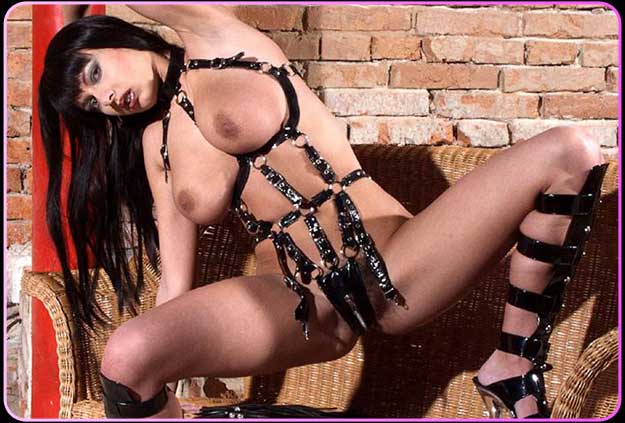 Obey Your Mistress Or Take Her Punishment!
Do you like to be dominated and controlled, under the spell of a hot and filthy dominatrix? If so, then this is the Phone Sex service for you! Worship your mistress, her long legs, high heel boots and pert firm breasts. Obey her orders, no matter how perverted and disgusting they are! Your feelings are not her concern anymore, It's her pleasure that matters and you are her slave, your sole task to give pleasure to your mistress. Become her little Phone Sex pet following her around, pining for some scraps of pussy or just a few licks of her dirty heels! If you have a domination fantasy then you need to dial this Domination Phone Sex line now and live out your dreams as a mistresses slave.
You are now her human sex toy, there to be used and abused to bring her pleasure! She may tie you up constraining your movements and then force you to eat her cunt by sitting on your face pulling your head up tightly in to her sopping wet pussy, her thighs tightly gripping your temples. She could tell you how pathetic and worthless you are, fit for one thing and one thing only, worshipping her! You are only allowed to walk around on all fours like the pathetic little animal that you are, unfit to even be at the same eye level as your superior. Whatever perverted scenarios you think up can be suggested to our filthy mistresses who will usually oblige on our Domination Phone Sex Line.
Only 36p per minute
All Our lines are open 24 hrs a day 7 days a week!
No credit card needed, Just dial the number
Real Live 121 Chat with REAL dirty sluts!
Visit us on your mobile for quick easy access